Summer Program in Data Mining and Business Intelligence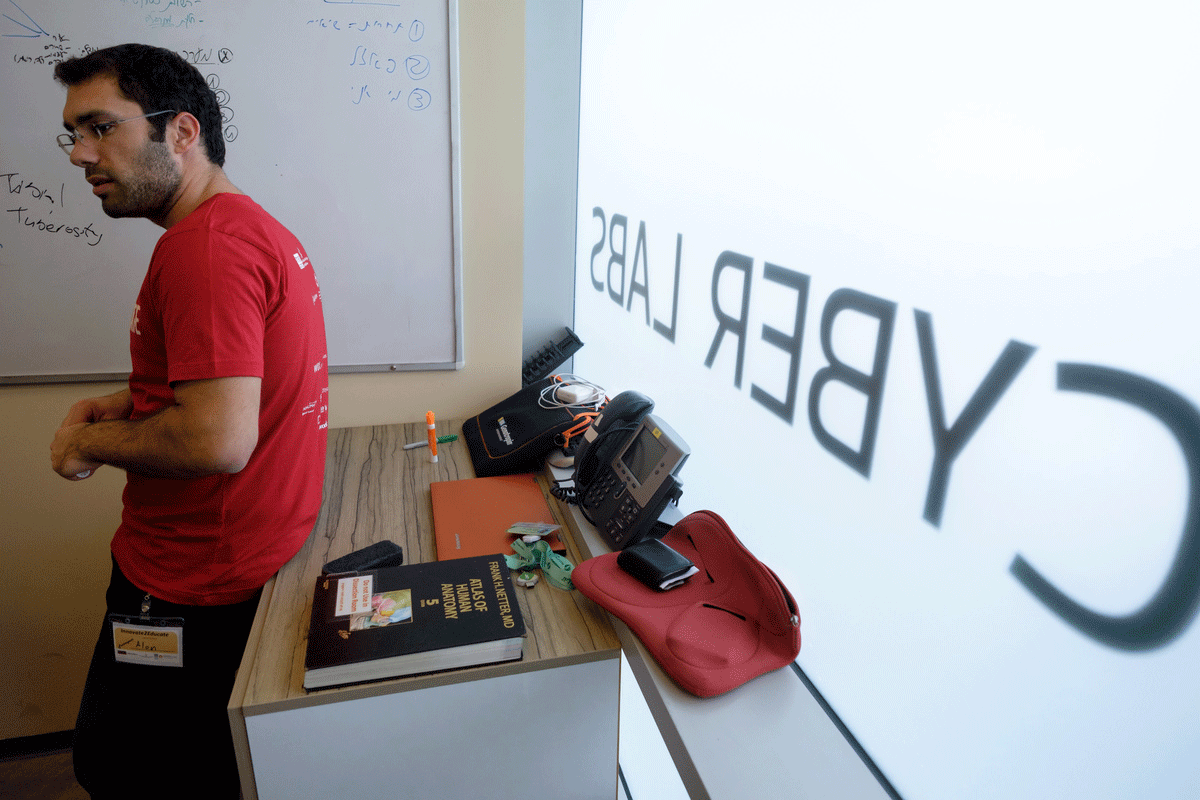 Short Description:
The purpose of this unique program is to provide theoretical, practical knowledge and hands-on experience. Students will learn the basic tools of data mining and the utilization of machine learning techniques for solving cyber security problems. In addition, students will take part in professional field trips to leading companies, in order to enhance their understanding of data mining and cyber security.
Course dates: 3 July 2018 - 31 July 2018
Application deadline: Extended to 6 March, 2018
The program will be taught in the English language.
Requirements:
Students in their third year of undergraduates studies or at any stage of their graduate studies in Information Systems Engineering, Software Engineering, Computer Science, Electrical Engineering, Communication Engineering, Data Science, Applied Mathematics, Statistics and Industrial Engineering & Management with Robotics or Information Systems track. The student must have a GPA of 82 or 3.0 at least.

English proficiency required.

Personal Laptop (windows OS).

Programming experience - advantage

All applications will be evaluated by an admissions committee.
For more details and to apply, please visit the Summer Program website.